Superheroes
All of these take place in a world of heroes and villains.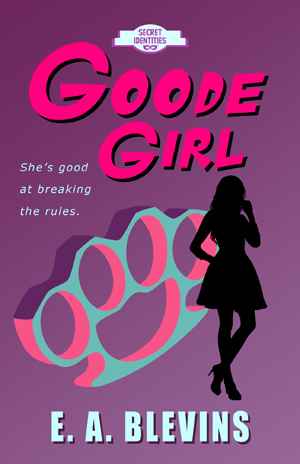 FREE SHORT STORY
Anna Goode meets Noah in the worst of circumstances. She knows she should keep away from him, that seeing him courts danger for them both, but she can't stop herself. (Language & Violence)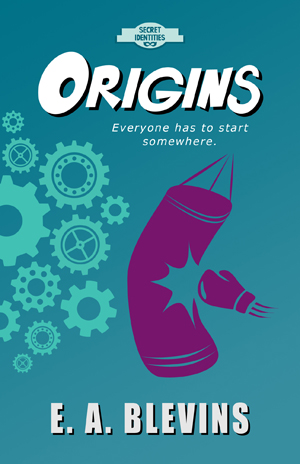 OVERLORD & KNOCKOUT
Two kids. One town. This series of drabbles chronicles their beginnings before they ever run into each other. (Kid-Friendly)
---
Modern Fairy Tale
Modern day with fairy tale or fantasy elements.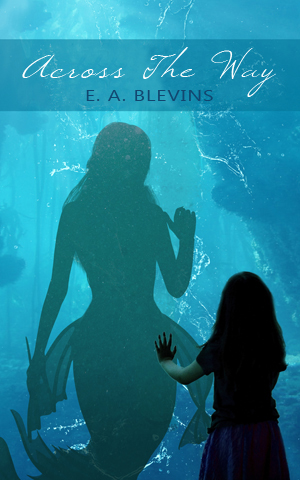 FREE SHORT STORY
The dark tale of a mermaid trapped in an aquarium and treated like an animal. (Warnings Inside)
---
Medieval Fantasy
Sword-and-sorcery type fantasy.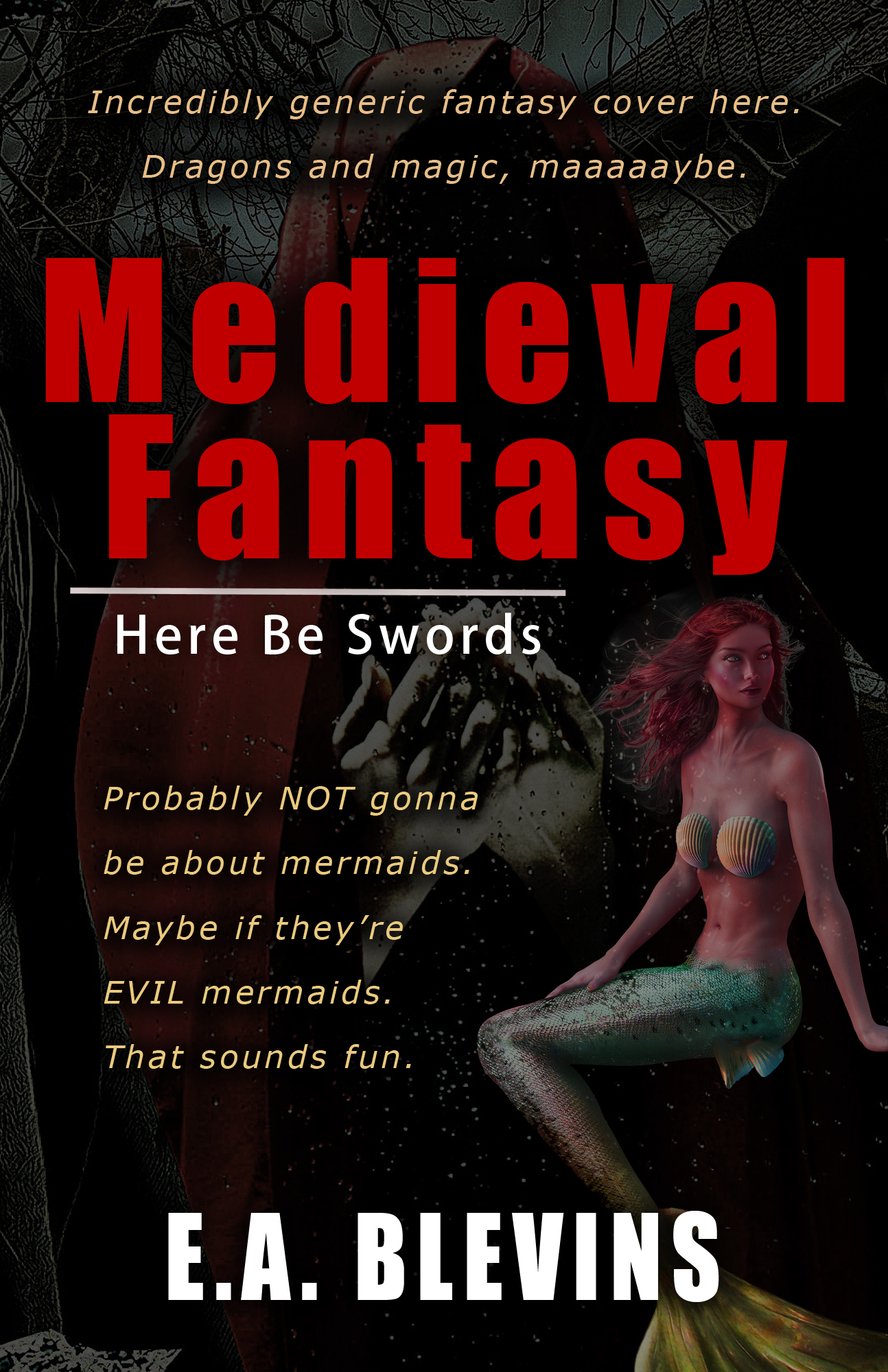 Why, yes, I do have several unfinished projects in this genre, why do you ask?